Our Mission:

The CCI Giving Society recognizes alumni & friends who support students and faculty directly through annual gifts
Annual gifts from our alumni and friends provide students with opportunities to:
Enter their documentary films in film festivals
Present their research at conferences
Participate in national and regional competitions
Visit major IT, Advertising and Public Relations companies
Give back to the local community providing workshops on technology, social media and media production
Recognize excellence in student leadership, research and service
Support faculty who manage these student experiences and mentor students
Recognizing annual gifts
That provide students with opportunities and growth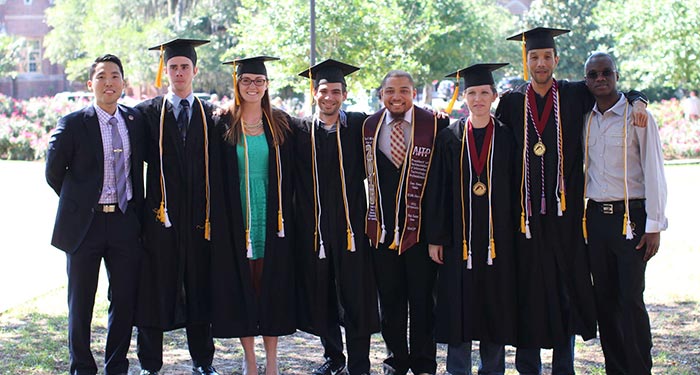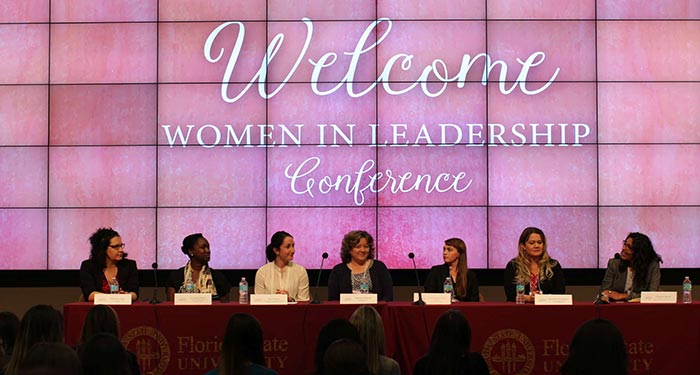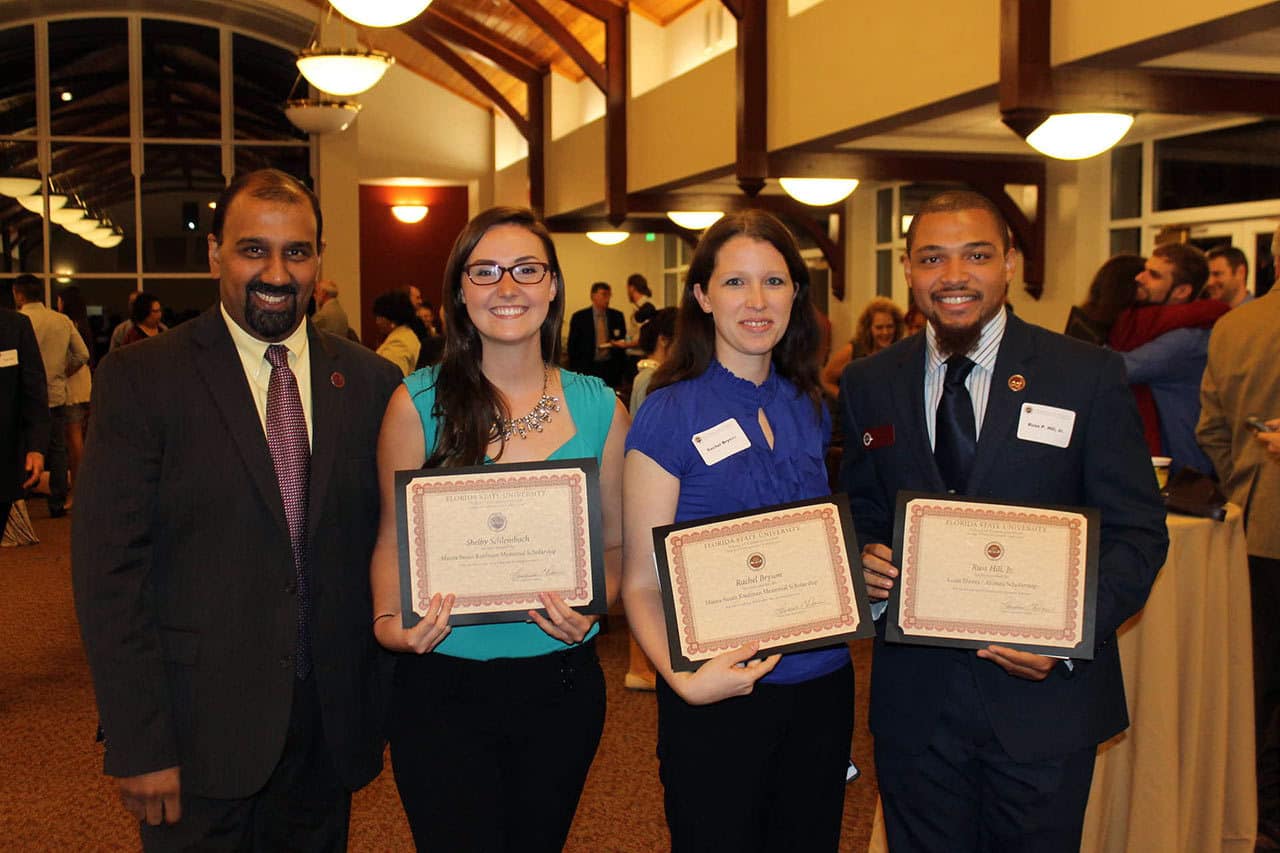 What does it really mean to be a member of the CCI Giving Society?
Making an annual gift at one of the giving society levels allows you to play an important role in the financial health of the College of Communication & Information and make a powerful statement about how much you value a Florida State University education. The CCI Giving Society encourages alumni, parents, and friends to support the college at higher levels of annual giving.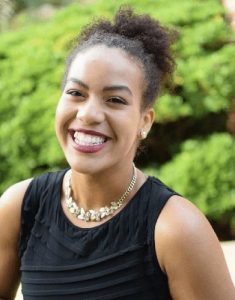 "I was blessed with the opportunity to participate in the Design Thinking Exchange Program where I gained leadership and entrepreneurial skills to launch a startup! This invaluable experience would not have been possible without your generous support." Alissa Ovalle, Information Technology.
CCI Giving Society members can designate their gifts either college-wide or for a specific department or program within the college.Gifts made to the CCI Giving Society at any of the giving society levels are 100% tax-deductible to the extent allowed by law and provide essential support each year and help keep the College's educational and cultural offerings as diverse as its student body.
The Impact of Your Gift
As a member of the CCI Giving Society at one of the annual giving society levels, your gift will: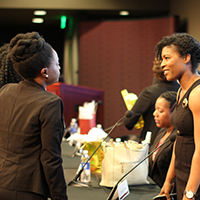 Help expand the breadth of the student experience.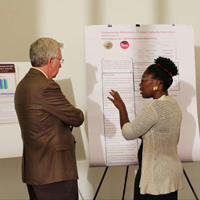 Help keep CCI on the cutting edge of research and discovery.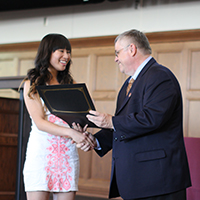 Provide seed funding for new programs across the College.
Recognition Levels
The CCI Giving Society recognizes donors that make annual contributions to the College. Participation is welcomed at any of the following levels:
Special note: Gifts at $10,000+, endowment, capital, and deferred are recognized through the FSU Foundation Presidents Club rather than the CCI Giving Society.
Recognition benefits include:
opportunities to engage with CCI students and faculty;
donor roll special recognition on the college's giving website;
invitations to special college and university events;
annual decal.
Annual Recognition includes donors to the college within the fiscal year (July 1 - June 30). Recognition renewals begin each year on the first of July. The following gift types are counted within the total:
outright gifts, including cash, stock and property;
pledge payments;
corporate matching gifts;
gifts-in-kind.
About CCI
The College of Communication & Information (CCI) consists of three nationally-ranked schools: the School of Communication, the School of Communication Science & Disorders, and the School of Information.
"Our programs emphasize professions and activities that enable our graduates to gain essential knowledge and skills to succeed in the 21st Century. Through a combination of education, research and service-learning, we harness the finest traditions of three people-focused, service-oriented disciplines into one organization dedicated to helping every person use information and communication to participate fully in today's society." Larry Dennis, Dean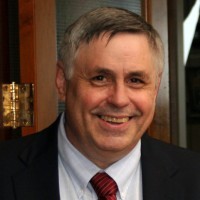 Contact Us
If you have any questions about Recognition or want to discuss how your gift will help this or any other giving opportunity at CCI., please contact: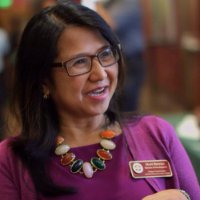 Mafé Brooks
Director of Development mbrooks@fsu.edu (850)645-8312