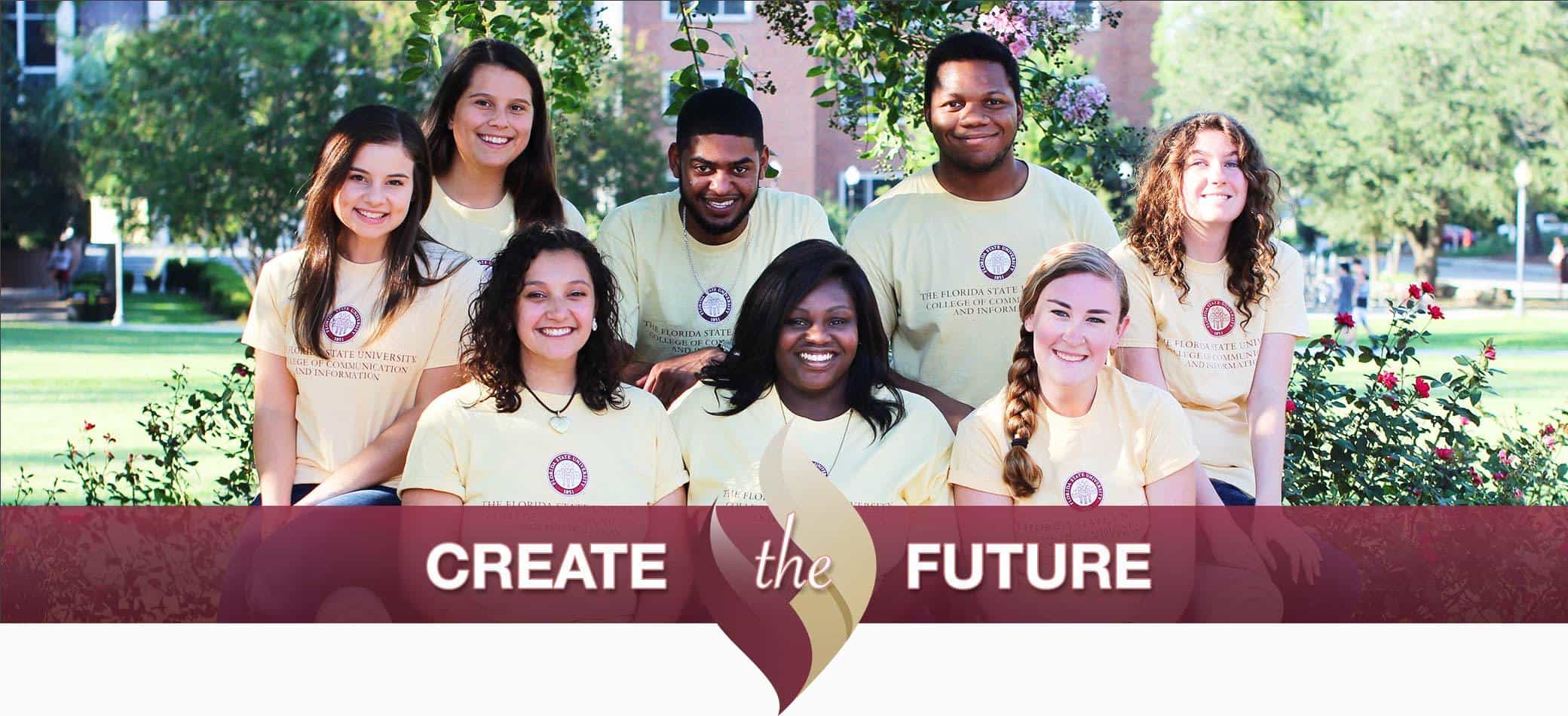 Your gift to CCI will impact the life of the students and faculty who seek a better future for our community.
ENGAGE. INVEST. CREATE
---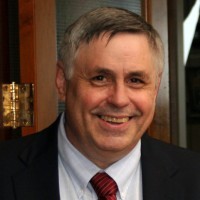 At FSU's College of Communication & Information our students are creating their futures by learning about the latest trends and technology in their chosen fields from our world-class faculty. They are also gaining real world work experience before graduation through service learning opportunities and internships.
You, too, can experience the exhilaration of creating the future for our students by joining our growing list of alumni and others friends who are making charitable gifts to support CCI.
Larry Dennis
Dean, College of Communication and Information
OUR GREATEST NEEDS
The College has a comprehensive set of Big Ideas that are designed to enhance the educational experience for the next generation of students.
With your financial help we can turn these Big Ideas into a reality for future Noles.
ANNUAL GIFT
Contributions to the Annual Gift helps Dean Dennis recognize outstanding student performance, invite top scholars and business leaders to share their knowledge with our students, and help fund many other activities that enhance the educational experience of our students. Please help Dean Dennis and our students with your contribution to the Annual Gift.
SCHOLARSHIPS & PROFESSORSHIPS
The College's need for academic scholarships grows greater every year. Funding an endowed scholarship can provide deserving students with over $1,000 per year to help defray their growing educational expenses. Endowed scholarships are also a great way to honor or memorialize someone significant in your life.