College of Communication & Information
Intercollegiate Debate Program
Debate is one of the most empowering activities a student can engage in. The intellectual and life skills learned in interscholastic and intercollegiate debate are strong contributors to success in almost any field. Virtually everyone who participates in debate attributes their success in life at least in part to their experiences in debate. I know I do.
MARILYN YOUNG (WAYNE C. MINNICK PROFESSOR OF COMMUNICATION, EMERITA, FORMER DEBATE COACH)
The Intercollegiate Debate Program has been a part of the Florida State University experience for more than 150 years, and its rich history of competitive success and scholastic achievement continues to this day. This University-sponsored intercollegiate competitive program is open to students from all majors across the academic landscape.
There is an important and consistent link between participation in debate and professional success. Research indicates that intercollegiate debate and speech participants go on to excel in many fields, including law, politics and business.
How You Can Help
In order to secure the future of the Intercollegiate Debate Program, we need to move beyond short-term annual funding and find a long-term financial solution while continuing the program's tradition of excellence. Our goal is to create an endowment that will generate enough interest income to support the program in perpetuity. To that end, we have created the Marilyn J. Young Endowment for Intercollegiate Debate, which honors Marilyn J. Young's 13 years as the debate coach and director of Forensics at Florida State University.
The immediate goal is to secure an endowed director position to ensure the program's continuity and stability that only a permanent director can provide. At present, the program is relying on graduate assistant coaches, and while they have been qualified and dedicated, they are students first and turn-over occurs every few years.
In conjunction with securing an endowed director, we are also seeking endowed funding for debate activities such as competitions, graduate assistantships and scholarships.
How You Can Help
$25,000 AND ABOVE
Endowment for named scholarships
$5,000 AND ABOVE
Support team travel to competitions and team recruitment efforts
$1,000 AND ABOVE
Support the Marilyn J. Young Endowed Scholarship Fund
$500 AND ABOVE
Support the program's annual general development fund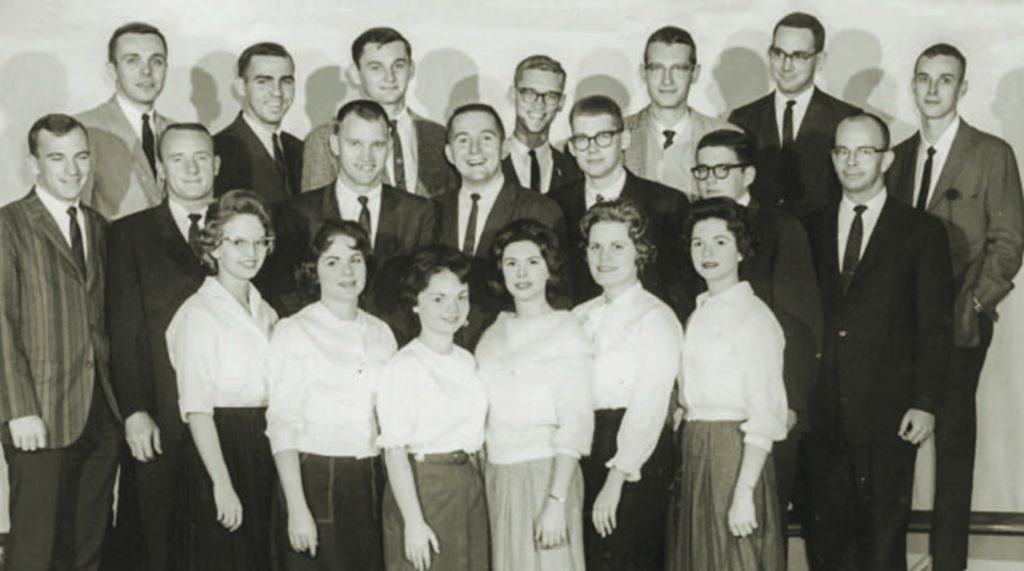 You can shape the future of the program and its continued success with philanthropic support and participation in various ways:
›› Give to the annual fund.. Your gift to the annual fund will provide ongoing support for student recruitment, workshops, travel to tournaments and participation in campus events and other related team activities.
›› Create an endowment to honor someone significant in your life. The basic concept of an endowment is simple— the principal of the fund is never spent. The earnings are used to fulfill the purpose for which the fund was created. Funds may be created for scholarships, fellowships, research, professorships, capital improvements or any other educational purpose at Florida State University.
Donors may either use outright or deferred gifts to establish endowed funds. Endowments can be established in the donor's name, the name of their business or in honor of someone important to the donor.
›› Give to the Marilyn J. Young Endowment for Intercollegiate Debate. Established in 2014, the endowment will provide much-needed support to the Intercollegiate Debate Program, including the teams' intercollegiate competitive policy debate coaches. Funding support will include, but will not be limited to, salary supplements for debate coaches, debate event costs, registration fees for tournaments, travel expenses to competitions and other directly related program activities.
Learn more about Debate and connect with other Debate alumni here:
https://youngdebate.org/